Aims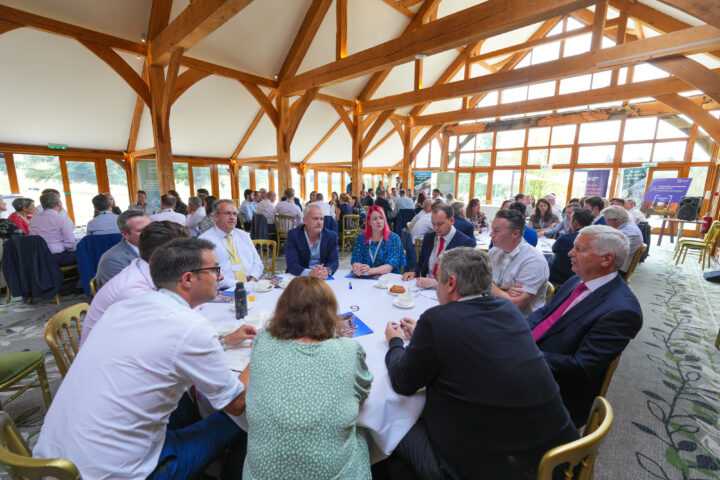 The primary aim of the HIDB is working in partnership to deliver sustainable economic growth and high quality placemaking.
The HIDB is a subsidiary of Hertfordshire Growth Board. Formed in 2018, the Growth Board brings political, civic, health and business together to take a long-term place leadership perspective for the county's growth.
The scale of growth facing Hertfordshire is significant with the county's population expected to rise by 2040, and at least 100,000 new homes and 100,000 new jobs being created over the next 15 years.
The HIDB brings together the 11 Hertfordshire councils, the Hertfordshire Local Enterprise Partnership and the construction and development sector to remove barriers to growth and bring about sustainable and deliverable development including the homes, employment and infrastructure to meet Hertfordshire's needs.
The HIDB is committed to delivering an ambitious growth agenda, and members will work in partnership to break down barriers to sustainable growth, seeking to influence and shape national and regional policy.
Objectives of HIDB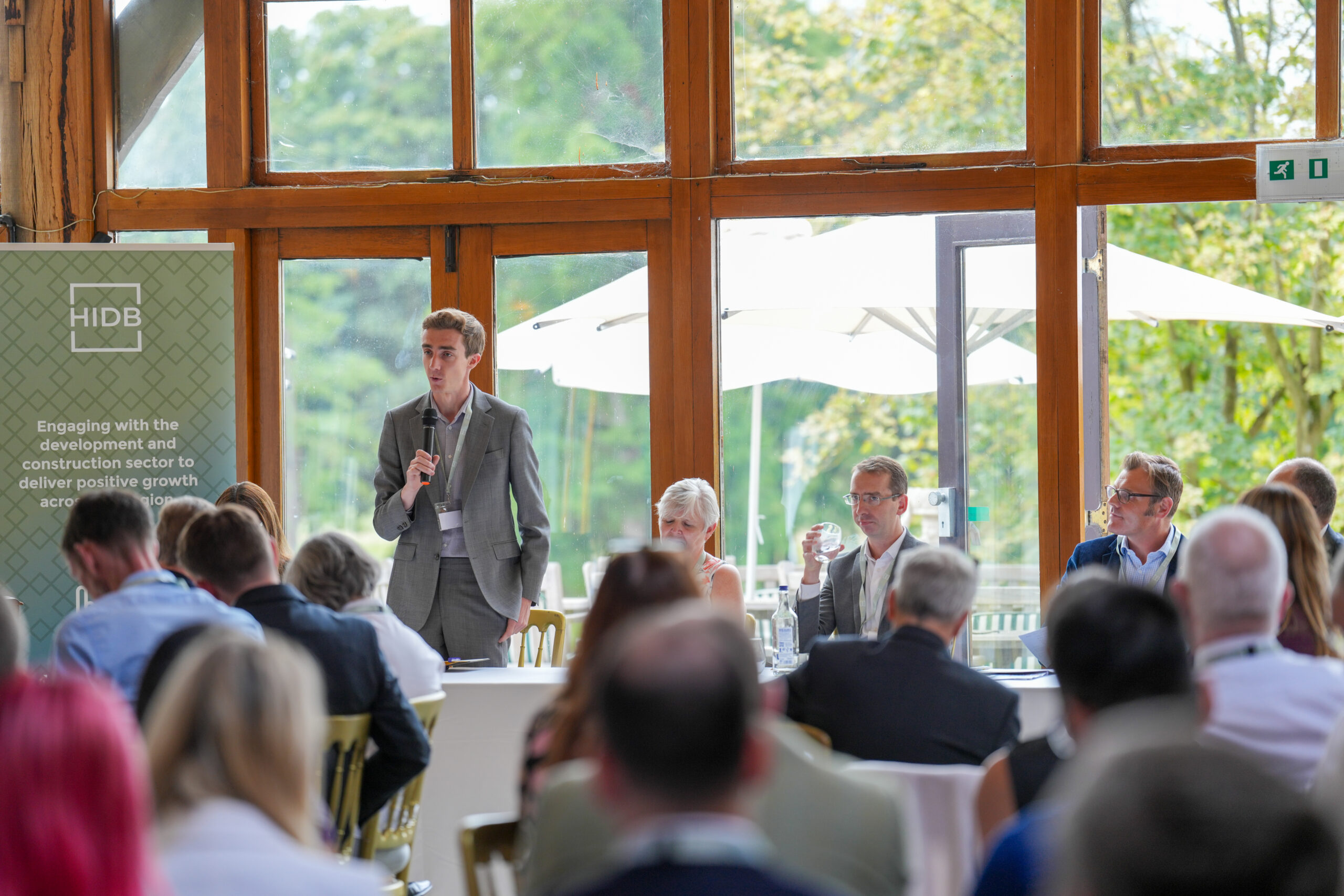 The objectives of the HIDB, through focused and productive engagement with its members, include:
Infrastructure: To facilitate discussion and access sufficient forward funding to put 'infrastructure first' ahead of development delivery, reduce our carbon footprint, and plan for active and sustainable travel.
Development: To deliver the housing, employment and community infrastructure that Hertfordshire needs. This includes more social and affordable housing; good and inclusive growth that delivers sustainable communities, housing, and places into the future; and accommodating housing and economic growth with sustainable construction and excellent design that does not compromise the attractiveness of our existing places.
Membership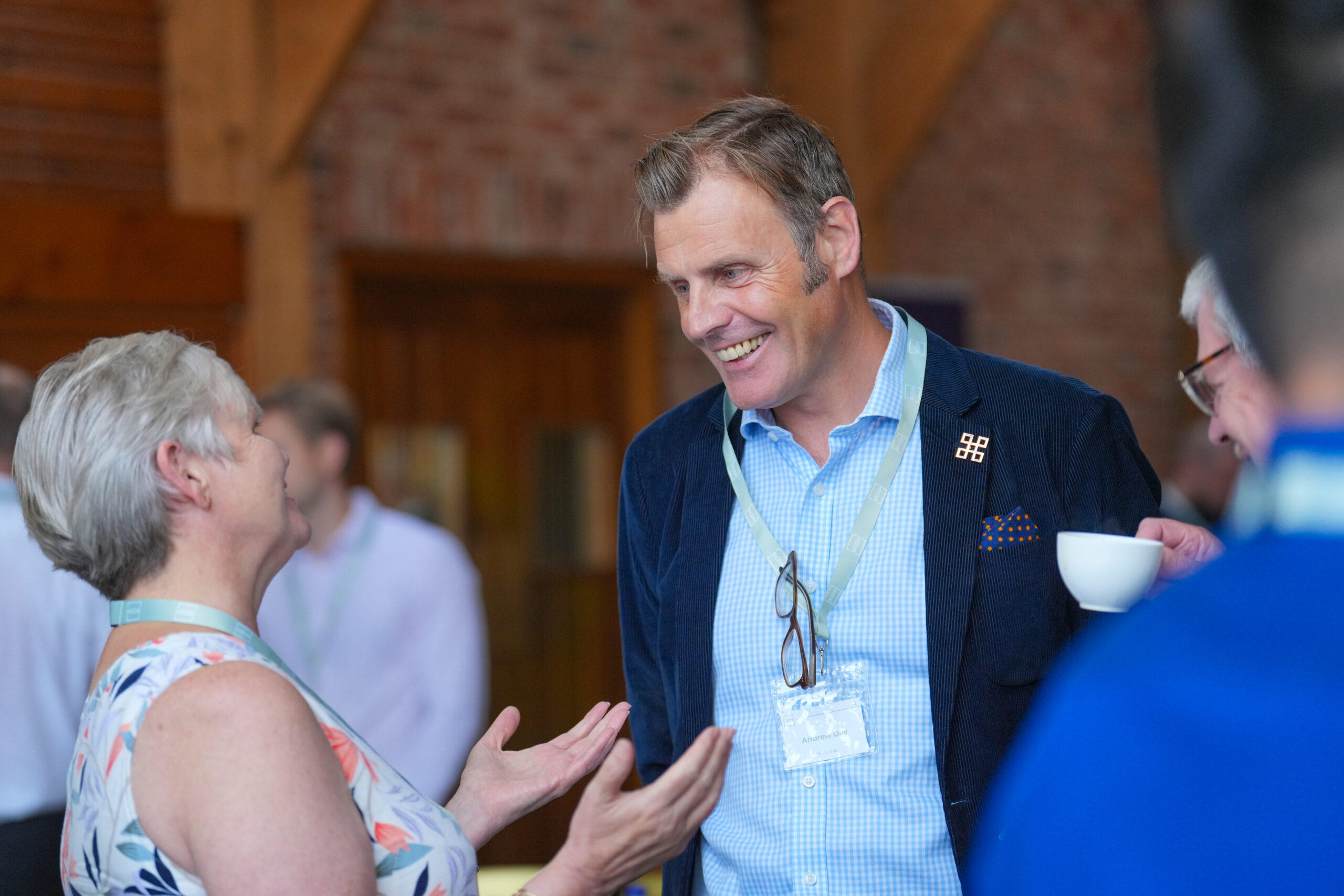 Membership benefits:
Quarterly board meetings with the opportunity to set the agenda, collaborate and speak
Networking opportunities with Growth Board partners, infrastructure delivery agencies, consultants and other development enablers
Regular insights from the Board on topical issues at meetings and by email
Feedback opportunities that create a direct link between members and local authorities
Being a member of the HIDB means quarterly meetings with industry peers, senior officers and members from the Growth Board, creating lasting relationships between the development sector and local authorities. By coming together as one group, it will speak to government with one voice on behalf of Hertfordshire.
Membership fees per annum are dependent on the number of employees in a potential member organisation and range from £550+VAT to £3,300+VAT.
Rules of engagement
To protect the integrity of the organisation's objectives, members must not use HIDB meetings for personal lobbying efforts. This is a crucial guideline to maintain the focus on building relationships and fostering collaboration between the public and private sectors. This approach helps create a more inclusive and effective platform for all members involved.
The HIDB is a membership-funded organisation. It wants to attract members from across the development sector who have a vested interest in the growth of Hertfordshire. The Board welcomes members of all sizes, including SMEs, who can positively contribute to tackling barriers to sustainable growth.